A Business and Scientific Hub
About the Biotech City
The Biotech City is a biotechnology and life sciences hub of the Metropolitan Montreal including world renowned biopharmaceutical firms and research institutes employing more than 5,000 individuals.
Our mission is to ensure the attraction, development and growth of corporations born out of health science research and to provide them an environment conductive to success
Created by a partnership between the City of Laval and the INRS Armand-Frappier Santé Biotechnologie Research Centre (INRS), the Biotech City is a hub of knowledge where exceptional inter-university collaboration and science companies converge for research, training and commercial development.
Working together with the research institutions on its territory, the Biotech City helps resident companies innovate and become more competitive.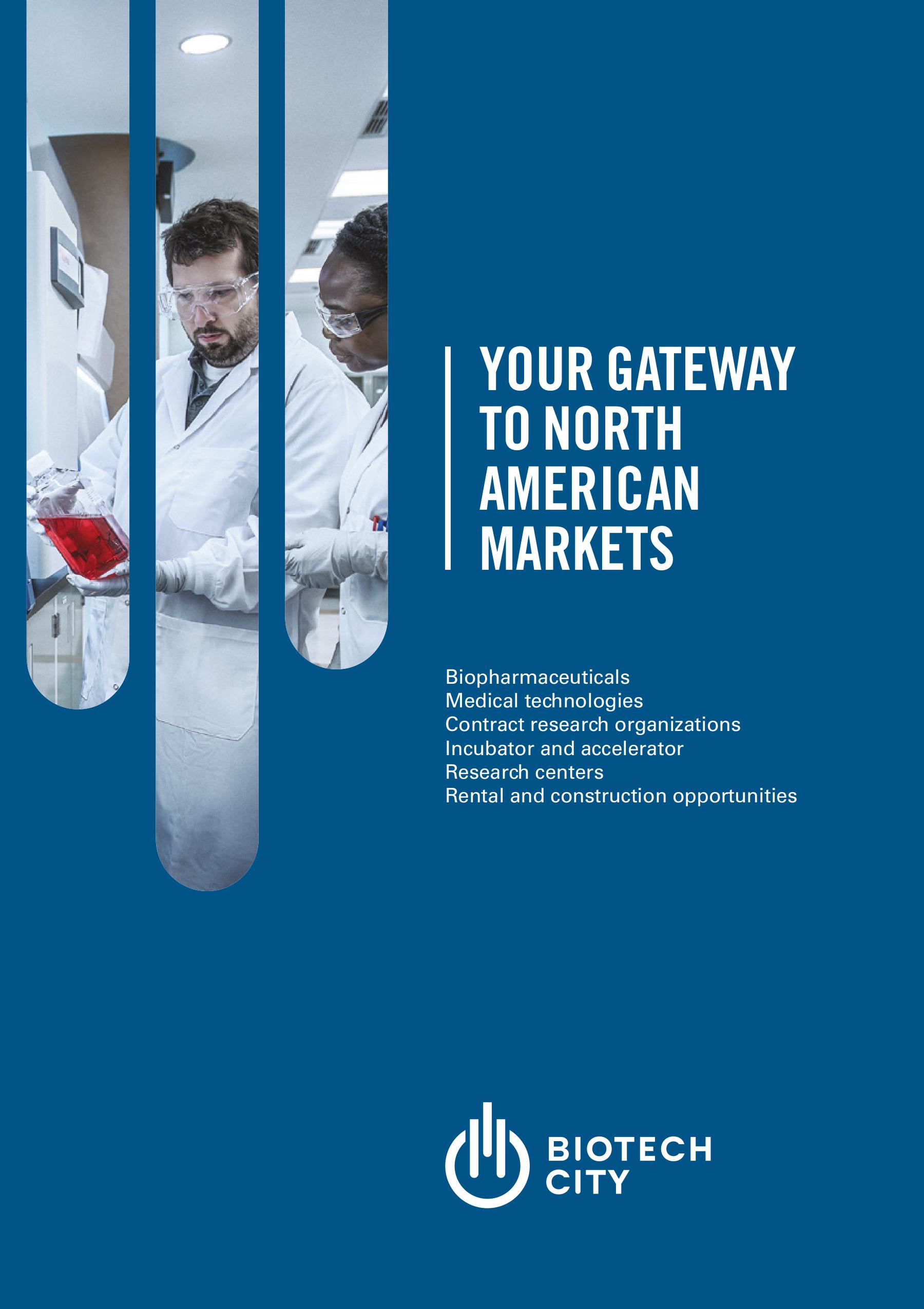 More than 5,000 individuals in 100 companies in life sciences within a 3 km radius (2 miles radius)
Quebec Biotechnology Innovation Centre (CQIB), a world class incubator.
Armand-Frappier Santé Biotechnologie Research Centre (INRS)
National Experimental Biology Laboratory (NEBL)
Presence of companies in the fields of biotechnology, pharmaceutical, medical device, CRO and IT.
1 200 000 square meters (13M ft2) dedicated to science and technology in downtown Laval, offering a wide range of location solutions.
Proximity of the Montreal International Airport (YUL) and the Montreal subway.