About the Advisory Committee
The Advisory Committee meets twice a year to discuss the major issues facing the life sciences sector and their impact on the Biotechnology City.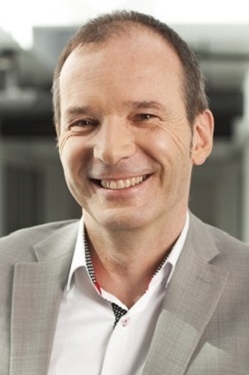 Frank Béraud, B. Sc., MBA
DG
Montréal InVivo
---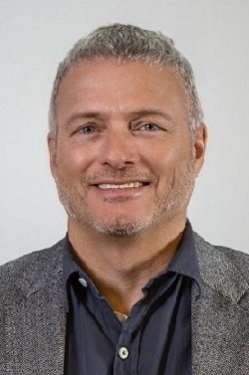 Pierre-Yves Desbiens, CPA, CA, CF, MBA
Vice-President
Institut Neomed
---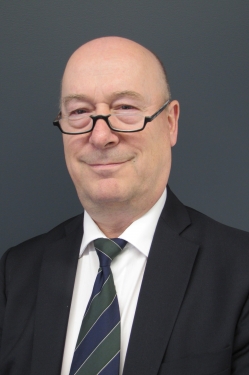 Luc Feldmann, M.D.
Director International Centre for Therapeutic Research (ICTR)
Servier Canada
---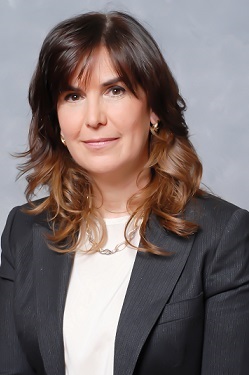 Lise Hébert, Ph.D.
President & CEO
KLOX Technologies
---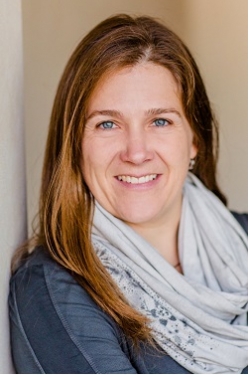 Christine Jacques, M. Sc.
Director
Biodextris
---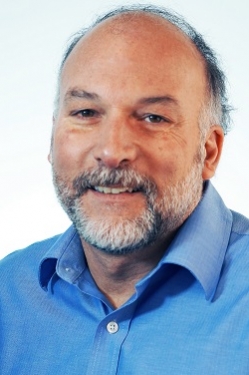 Marc Lefebvre, Ph.D.
Specialist in Early Stage Clinical Research Development

---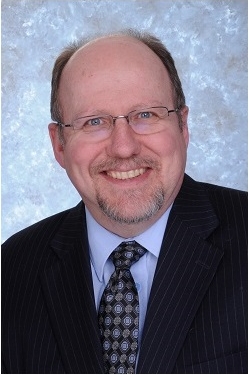 Yves Roy, Ph.D.
CEO
Corealis Pharma
---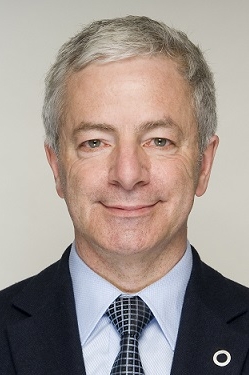 Pierre Talbot, Ph.D.
Director
Centre INRS-Institut Armand-Frappier
---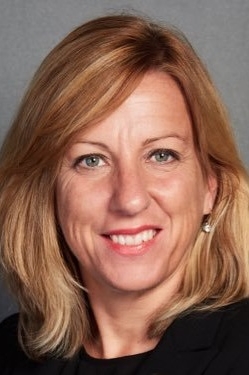 Isabelle Gagnon, BScA
Manager, Market Access
Roche Diagnostics
---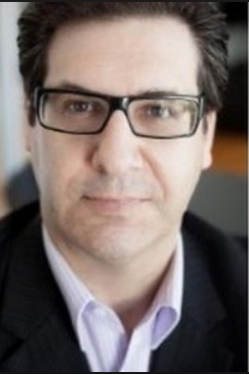 Perry Niro
General Manager
CQIB
---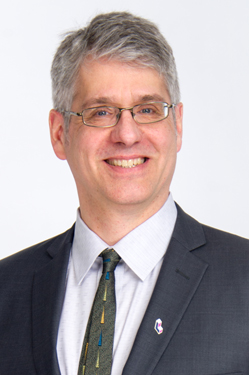 Jean-Marc Juteau, Ph.D.
Director, Biotech City
Développement économique, Ville de Laval
---