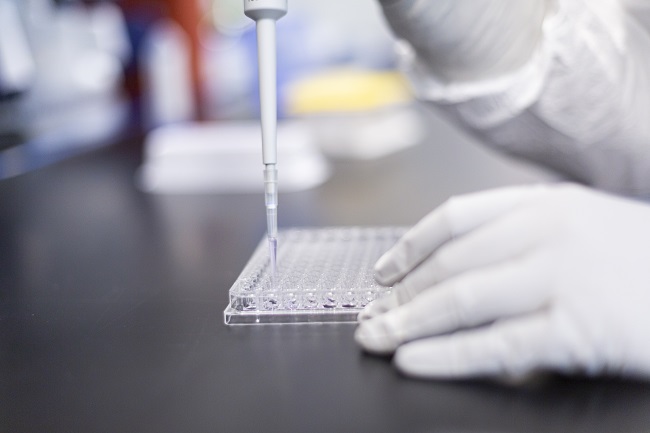 Moderna to open vaccine facility in Laval in 2024
11 August 2022
Moderna says construction of its new mRNA vaccine factory in Laval, Que. will begin later this year, with production expected to begin by the end of 2024.
It will be the pharmaceutical giant's first manufacturing facility outside the United States and cost an estimated $180 million to construct.
Moderna says it has agreed to purchase land in the Montreal suburb's biotechnology park, to serve as the site of its biomanufacturing facility.